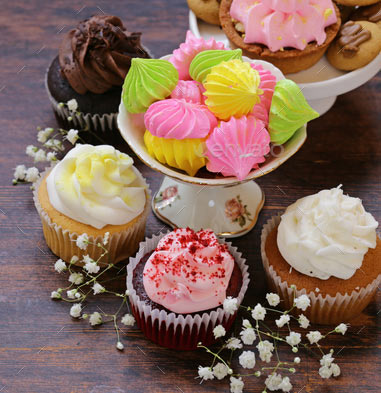 MCF Ingredient's mission is to focus and deliver clean label, all natural, non-GMO, innovative technologies. Our products are sourced throughout the globe to find the most optimal solutions for the food and baking industry. To achieve this we limit our focus to vendors we partner with that lead the industry in our core focus At MCF Ingredients we are very specific and limited on the vendors we chose to partner with. Our vendors have superior technologies, R&D capabilities, and clean label solutions available to the market. We partner with our vendors and focus on solutions.
Advanced Ingredients 100% Natural Gluten Free Hypoallergenic products have been making bars, baked goods, confections, meats, frozen entrees and other foods taste better and stay fresh longer. Produced from fruits, vegetables and grains, Advanced Ingredients humectants, binders and sweeteners are ideal for food products across the board offering superior functionality with the assurance that comes from 100% natural, "clean label" products.
HI-FOODs functional ingredients are developed internally through careful and methodical studies and experiments, aiming at providing specific technological functionalities to natural ingredients, especially those of sustainable origin. All ingredient focus comes from (if not all, close to) free-from, vegan, clean label; gluten-free, palm-free, egg-free, additive-free, alcohol-free; legume flour, pea flour, chickpea flour, lentil flour, corn flour; replacement of hydrocolloids, fat-reduction; salt replacement; natural mold inhibitors; enzymes; custom-made functional ingredients, natural polymers; emulsion, water-binding, gel, texture, bake-stable.